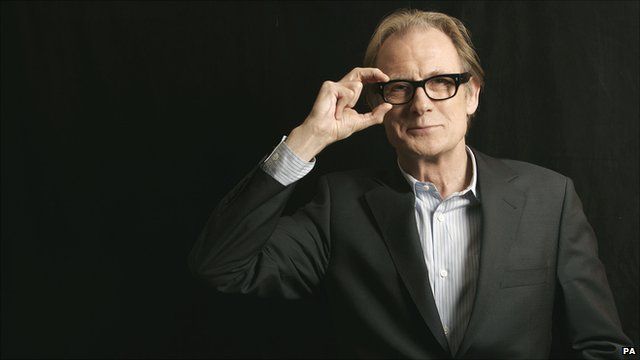 Video
Why Bill Nighy almost quit Pirates of the Caribbean
Bill Nighy has admitted his first days of filming on The Pirates of the Caribbean II were among "the most difficult" of his career.
The actor told BBC Radio Four's Front Row how "fear" and "embarrassment" meant he almost quit the blockbuster two days into filming.
The Love Actually star played Davy Jones in two of the Pirates of the Caribbean sequels.
The full interview with Bill Nighy is on Front Row BBC Radio Four 23 August, 19:15 BST. Nighy is starring in Page Eight a new film by David Hare on BBC Two, Sunday 28 August 21:00 BST.
Go to next video: Bill Nighy on 'Robin Hood tax'