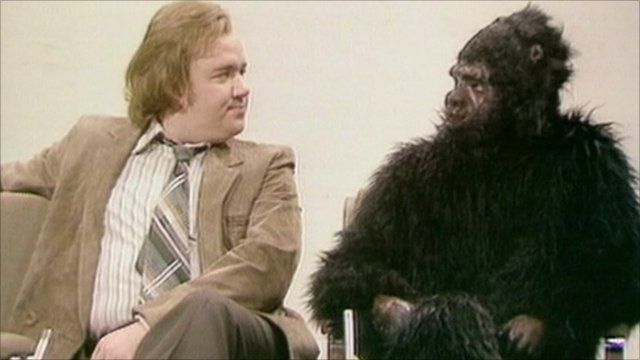 Video
Fawlty Towers producer John Howard Davies dies at 72
John Howard Davies, who produced a string of comedy classics including Fawlty Towers and The Good Life, has died aged 72, his agent has confirmed.
Davies was head of comedy at the BBC from 1977 to 1982, launching classic shows such as Only Fools and Horses, Yes Minister and Allo, Allo!
The son of a comedy writer, he found fame as a child actor, making his debut as David Lean's Oliver Twist in 1948.
The BBC's Will Gompertz reports.