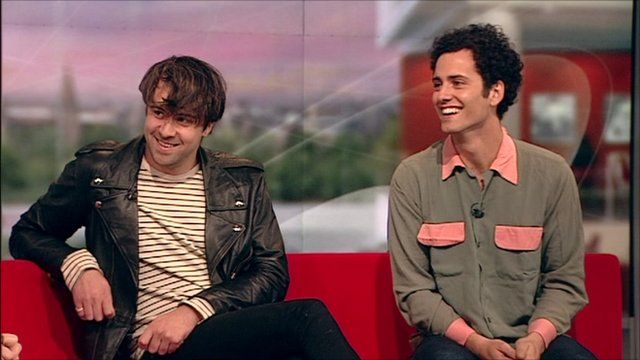 Video
The Vaccines discuss their year of success
This time last year they played a gig in front of no people. Now, The Vaccines can boast of having the biggest selling debut album of 2011.
What do you expect from the Vaccines was released in March and reached number four in the album chart.
Their latest single was released on Monday and the band, that's Justin, Freddie, Pete and Arni, spoke to BBC Breakfast about their rise to stardom.