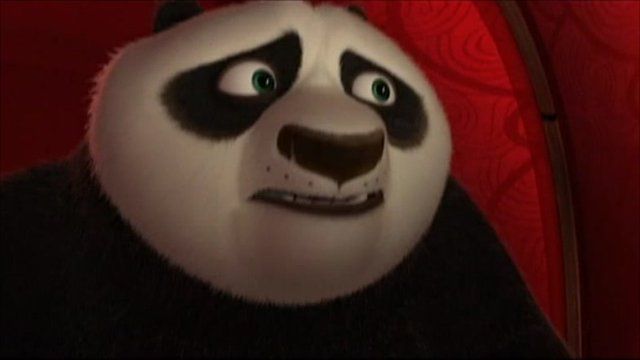 Video
Hollywood cashes in on the international box office
As box office admissions in America decline, studios are finding that they can make more money from overseas markets.
And with some films earning 70% of their business from abroad, the global market place is becoming increasingly important to Hollywood.
Al Moloney reports on attempts by the big American studios to woo the foreign market.
Go to next video: Aliens invade in Attack The Block