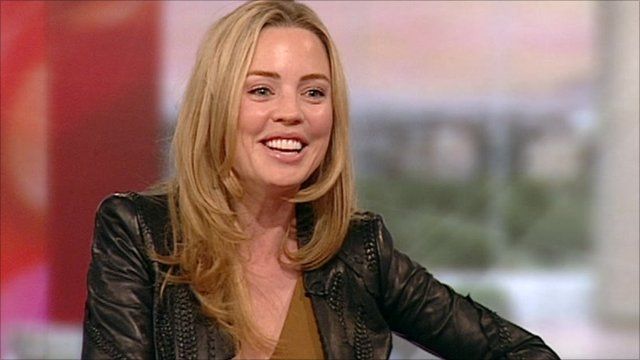 Video
Melissa George on getting stuck on a cliff face
Melissa George has starred in several thrillers and horror movies including Mulholland Drive, Derailed and Amityville Horror and her latest role is no less scary.
She plays Alison, one of five climbers who come across a young girl held captive in a subterranean prison. They rescue her but are then chased through the Scottish Highlands by the kidnappers.
Melissa George told BBC Breakfast's Bill Turnbull and Louise Minchin about the challenges of filming on a rock face for the film A Lonely Place to Die.