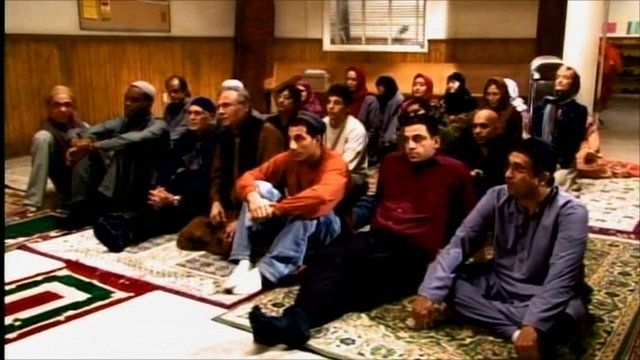 Video
Can Muslim sitcom from Canada prove popular elsewhere?
Little Mosque on the Prairie, a television sitcom made in Canada, has been running since 2007 and is currently recording its sixth and final series.
Often dubbed the "Muslim Cosby Show" the action focuses on the Muslim community in the small fictional town of Mercy in Saskatchewan.
Despite the light hearted nature of the show, it has not been without controversy.
The BBC's Catrin Nye has been to see why the show is such a hit and why it has not got off the ground in the US or Britain.