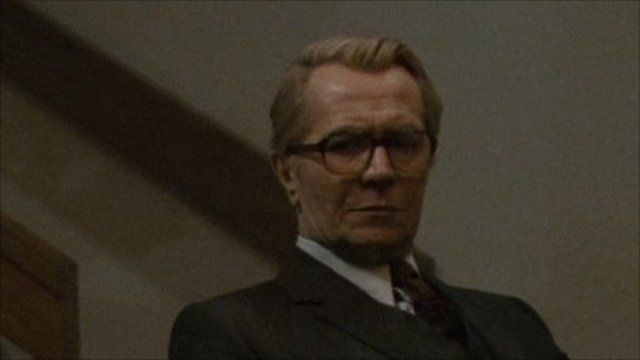 Video
Gary Oldman talks Tinker Tailor Soldier Spy
The latest version of the classic thriller Tinker Tailor Soldier Spy has had its UK premiere at the BFI at London's South Bank.
The film is based on John le Carre's best-selling novel and was previously made into a TV series starring the late Alec Guinness as spy George Smiley.
This time the iconic Smiley is played by Gary Oldman who spoke to Emily Maitlis from the red carpet about the challenges of bringing the movie to the big screen.
Go to next video: Tinker Tailor Soldier Spy premiere