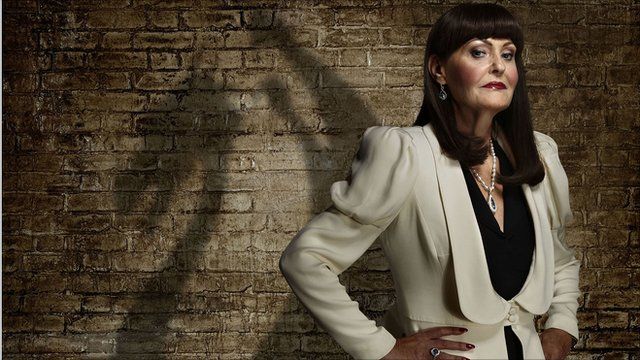 Video
Did Dragon Hilary Devey's interactive game deal work?
Bob Davies said it was a "dream come true" when he made a deal with Hilary Devey in The Dragon's Den, but after the show was over he found how tough she could be in business.
The newest Dragon bought Bob Davies' entertainment event company to help fund an interactive game he had invented and hoped to market.
Two weeks after the deal was struck he met up with Hilary at her luxury London home where he faced some tough questions and had to win her over all over again.
Dragon's Den: How to Win In the Den is on BBC Two, Wednesday 21 September, 20:00 BST.