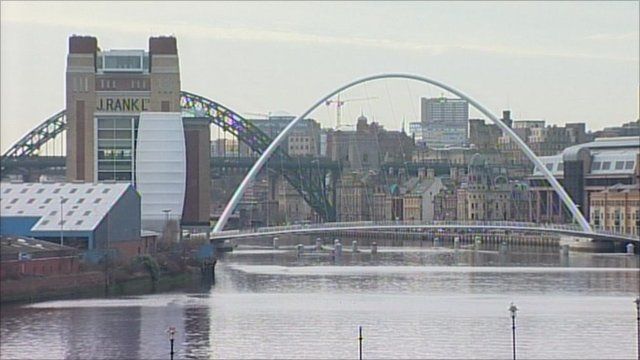 Video
Gateshead bus and Metro station becomes venue for pop-up art cafe
The Turner Prize is being hosted outside a Tate venue for the first time in the competition's history and outside London for only the second time.
The Baltic Centre for Contemporary Art in Gateshead, who will host the prize this year, have taken to the streets in an effort to engage audiences in the region in a discussion about contemporary art.
Emma Thomas, the Baltic's Head of Learning and Engagement, set up a series of pop-up cafes, in the hope of attracting new audiences to this year's Turner Prize. BBC News went to one of the cafes in Gateshead Interchange bus and Metro station.
Go to next video: The Turner Prize Shortlist