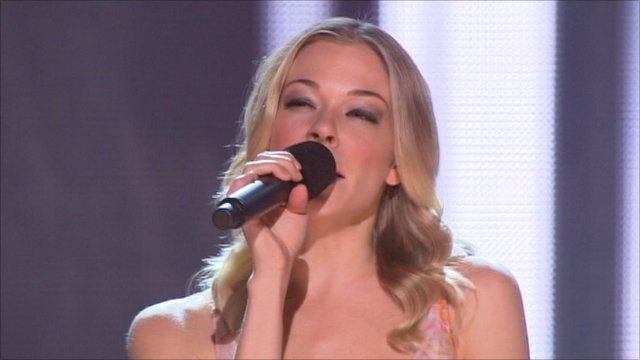 Video
LeAnn Rimes marks 50th anniversary of Songs of Praise
LeAnn Rimes has performed at Alexandra Palace to mark the 50th anniversary of Songs of Praise.
The singer has released a new album full of tracks that were originally written by men or intended for male vocalists.
She told BBC Breakfast that she was able to pay homage to the original recordings on her album, Lady and Gentlemen, but she also put a "new modern spin" on the songs.
Go to next video: Entertainment Headlines