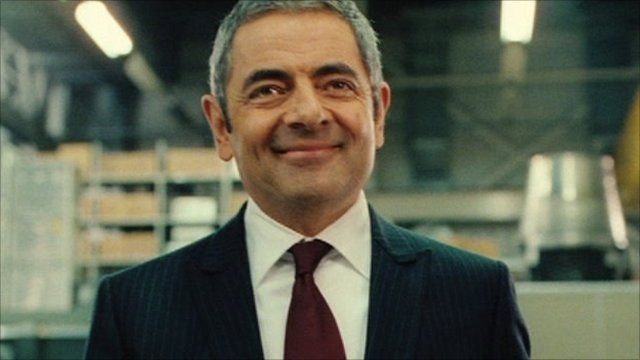 Video
Rowan Atkinson's Johnny English 'more Bond than Bourne'
Rowan Atkinson's James Bond parody is back with Johnny English Reborn and this time the secret agent has a new car.
Atkinson, well known for Mr Bean and The Blackadder series, says he chose a Rolls-Royce for his latest adventure as MI7's top spy and worked on his own stunts - which included driving a motorised wheelchair.
Speaking to the BBC's Tim Masters, Atkinson says the film could have been influenced by the Bourne films but the sequel remains linked to the 007 genre.
Go to next video: Entertainment Headlines