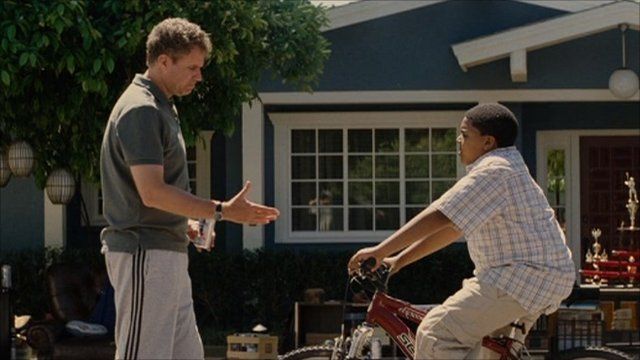 Video
Will Ferrell on being taken seriously
Will Ferrell is taking a step away from comedy in his new film, Everything Must Go.
Ferrell plays Nick Halsey, who has lost his job and starts to live in his front garden after his marriage breaks down.
He told BBC Breakfast he was "not obsessed" with being taken seriously but he likes the challenge of more dramatic roles.
Go to next video: Entertainment Headlines