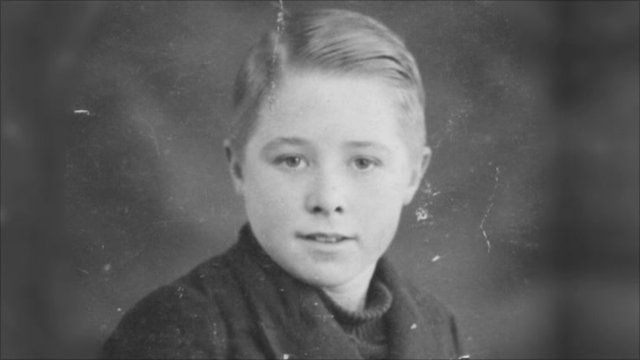 Video
Ernie Wise's early years
Nearly a decade after his death, a new authorised biography explores the life of Ernie Wise.
He was one half of the UK's best loved comedy double acts, Morecambe and Wise, but he tended to let his co-star take the limelight.
Wise's widow, Doreen Wiseman and co-author of the book James Hogg told BBC Breakfast about Little Ern.