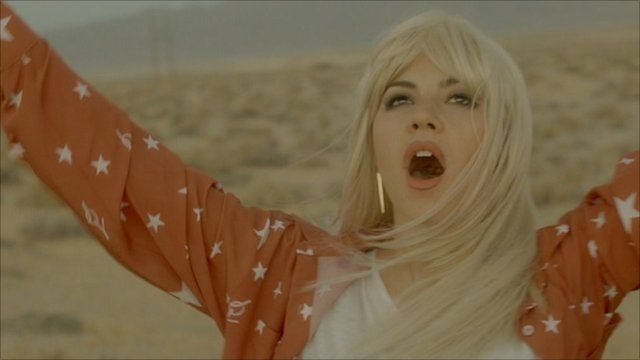 Video
Marina and the Diamonds on her Electra Heart persona
The singer songwriter Marina Diamandis, of Marina and the Diamonds, is exploring American archetypes, photography and film for her second album.
She told BBC Breakfast that when she assumes her persona as Electra Heart she is able to explore identity and illusion.
Although she enjoyed critical success with her debut album, The Family Jewels, she says she is "very self-critical" about her achievements.
Go to next video: Film explores life on death row