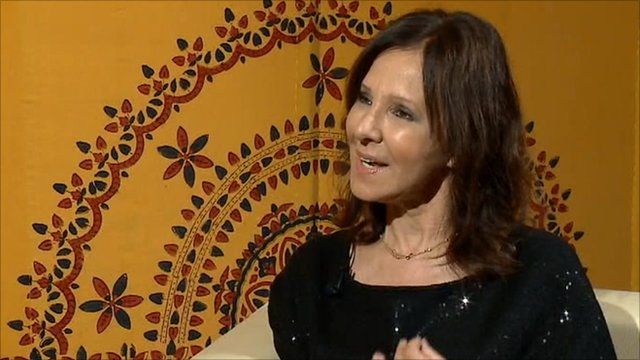 Video
Cheltenham Festival: Arlene Phillips on writing and dance
Some of the world's leading writers and poets along with celebrities and politicians have been gathering for the Cheltenham Literature Festival, which is celebrating its 62nd year.
The Festival, which was first held in 1949, is the oldest such event in the world.
The BBC's Nick Higham spoke to author and choreographer Arlene Phillips, and asked her whether it was possible to write a book about dance.
Go to next video: AS Byatt's 'glee' as Norse gods died