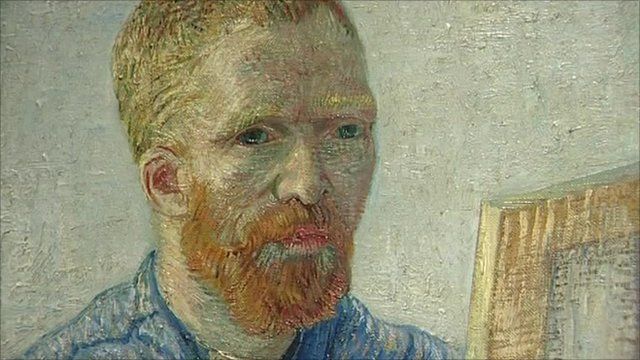 Video
Van Gogh 'did not kill himself', authors claim
Vincent van Gogh did not kill himself, the authors of new biography Van Gogh: The Life, have claimed.
Steven Naifeh and Gregory White Smith say that, contrary to popular belief, it was more likely he was shot accidentally by two boys he knew who had "a malfunctioning gun".
The BBC's Arts Editor Will Gompertz reports.
Go to next video: Pop art tribute for Amy Winehouse