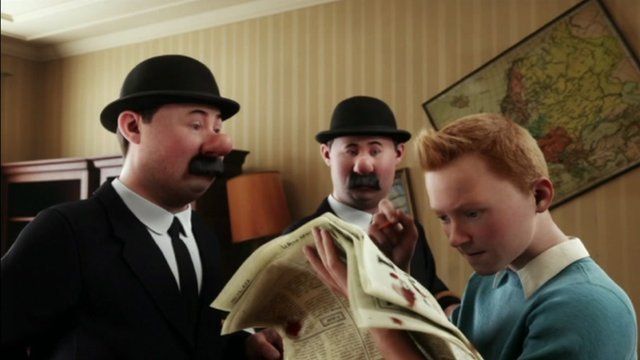 Video
Spielberg transforms Tintin from cartoon to 3D film
More than 80 years since Tintin first appeared in print in Belgium, the roving boy reporter has been transformed for the big screen by Steven Spielberg.
Creator and illustrator Herge's pen lines have been brought to life by 3D and performance capture techniques, in an animated movie that takes the comic book hero firmly off the page.
The Adventures of Tintin: The Secret of the Unicorn courtesy of Colombia Pictures and Paramount Pictures.