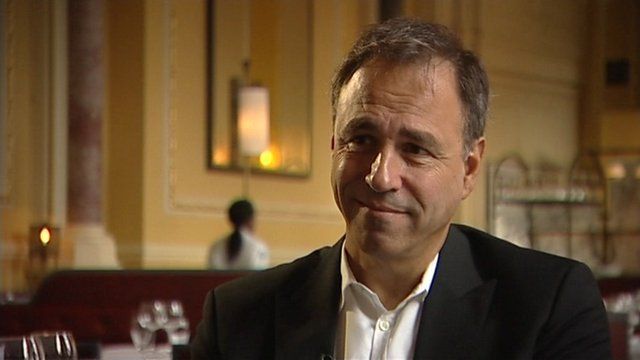 Video
Meet the Author: Anthony Horowitz
Writer Anthony Horowitz has said he will finish writing books for children soon.
The author said he intends to go in a "different direction" after finishing his next project for young readers.
The author also told the BBC's Nick Higham that he was nervous taking on a tale about the famous detective Sherlock Holmes in his latest work, House of Silk.
Go to next video: Entertainment Headlines