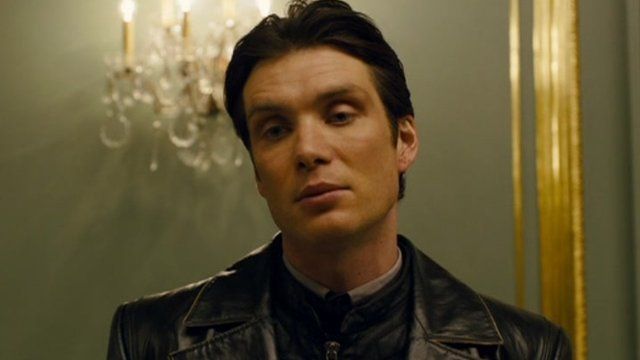 Video
Cillian Murphy playing a young 75-year-old in new film
Actor Cillian Murphy plays a time keeper alongside Justin Timberlake in his latest film, In Time.
It is set in a future where people stop aging at 25 unless they can buy more time.
He told BBC Breakfast the film sets up a divide between rich and poor but has a message about how to live life when time is limited.
Go to next video: Entertainment Headlines