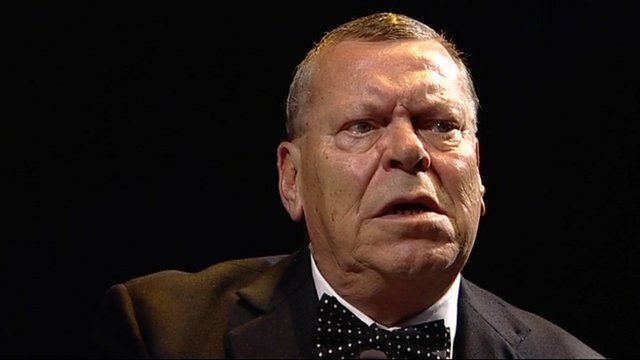 Video
Warren Clarke's to play West End Winston Churchill
Warren Clarke is taking on the role of Winston Churchill in the West End play, Three Days in May.
Although he had not been on stage for 30 years, he told BBC Breakfast he was unfazed by the role.
The actor, who had previously played the former prime minister, said he built his portrayal of Winston Churchill by starting with his recognisable voice.
Go to next video: Entertainment Headlines