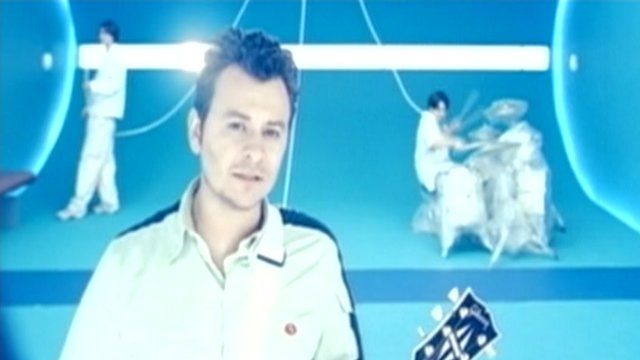 Video
Manic Street Preachers celebrate 21 years
The Manic Street Preachers are marking their 21st anniversary by releasing all their 38 tracks on one album, National Treasures - The Complete Singles.
Bass guitarist and lyricist, Nicky Wire and singer and guitarist, James Dean Bradfield, told BBC Breakfast they are also performing all of their tracks in a live performance along with their new single, This is The Day.
The band members also reflected on their former guitarist and lyricist, Richey Edwards, who disappeared on 1 February 1995.
Music clips courtesy of Sony Music.
Go to next video: Anna Calvi's 'dangerous' influences