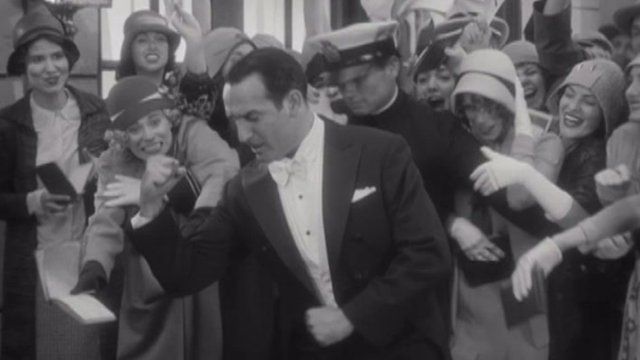 Video
Can a silent film be an Oscar contender?
The film, The Artist, was part of the official selection at the Cannes Film Festival earlier this year and it is now being positioned as an Oscar contender.
If it does get a nomination for best picture, it will be the first time since 1928 that a silent film has been in the running for a best picture Academy Award.
Talking Movies' Tom Brook reports.
Talking Movies is broadcast on BBC World News on Saturday at 13:30 GMT and is repeated on Sunday at 00:30, 07:30 and 20:30 GMT.
Go to next video: Entertainment Headlines