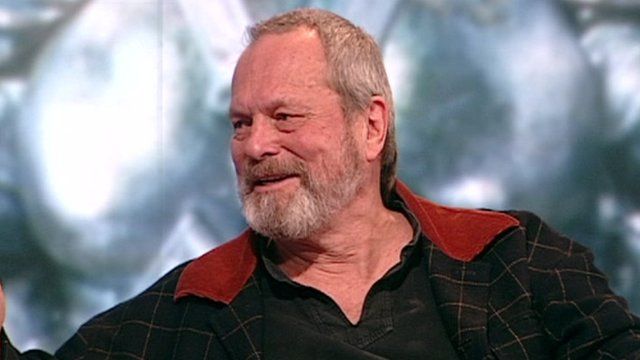 Video
Terry Gilliam's battle to release Brazil in US
Hollywood film director Terry Gilliam struggled to get his 1985 award-winning film, Brazil, released in the US.
Speaking to BBC Breakfast, the director said it wasn't until the film was recognised at the Los Angeles Film Critics Association Awards that it finally got distributed and released in the US.
The film won best film, best screenplay and best director at the awards and was later nominated for best original screenplay at the 1985 Academy Awards.
Brazil will be released on blu-ray on Monday 5 December.
Go to next video: Terry Gilliam directs first opera