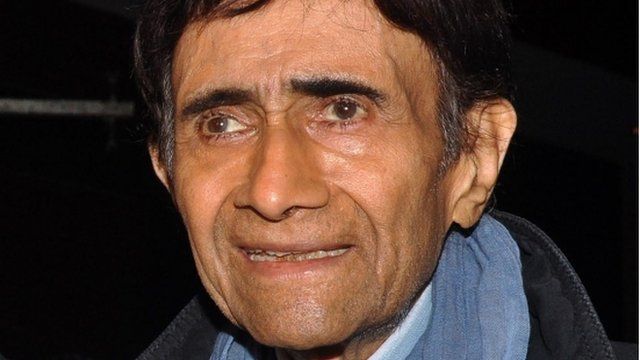 Video
Son's tribute to Bollywood star Dev Anand
Family and friends of the late Bollywood great Dev Anand have held a press conference at the London hotel where he died last week.
A cremation ceremony will be take place this weekend before his ashes are taken back to India.
The Bollywood actor-director died of a heart attack, aged 88.
His son, Suneil, overcome with emotion, was speaking to the media for the first time since his father's death.
The BBC Asian Network's Shabnam Mahmood reports.