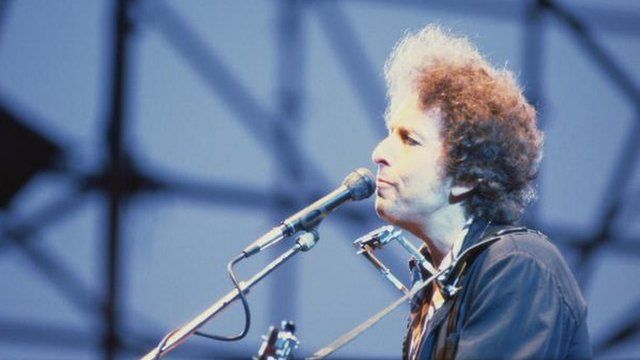 Video
The pop songs inspired by the Bible
As the 400th anniversary of the translation of the Bible into English draws to a close Paul Gambaccini has picked out some of the hundreds of pop songs that have been inspired by the Old and New Testaments.
The stories, characters and text have led to a huge catalogue of songs ranging from Elvis Presley to U2.
In this clip from Pop Goes The Bible, Dr Diana Lipton, writer and scholar on the Hebrew Bible and old Testament Studies describes the inspiration behind Tom Jones' Delilah and Bob Dylan's Highway 61 Revisited.
Pop Goes The Bible will be broadcast on BBC Radio 4 on Saturday, 17 December at 10:30 GMT.
Go to next video: Entertainment Headlines