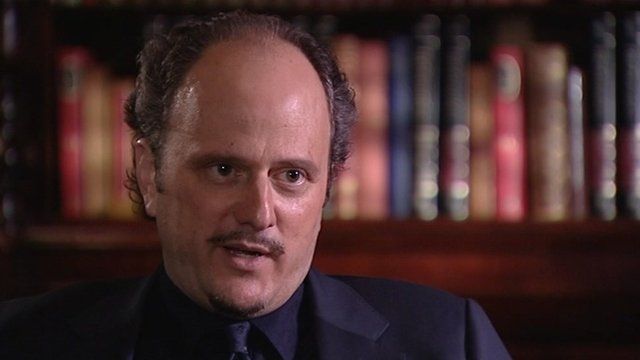 Video
Eugenides: 'I pour myself into my characters'
The Pulitzer Prize-winning author Jeffrey Eugenides tells Razia Iqbal that his latest novel's main character is not based on the late David Foster Wallace. Wallace, an acclaimed and inspirational American novelist, killed himself in 2008 while suffering severe depression.
Jeffrey Eugenides published his third novel, The Marriage Plot, in 2011.
Talking Books is broadcast on BBC World News on Friday at 13:30 and 20:30 GMT, Saturday at 11:30 GMT, Sunday at 17:30 GMT and on BBC News Channel on Saturday at 05:30, 14:30 and 21:30 GMT and on Sunday at 03:30, 10:30, 14:30 and 23:30 GMT.
Go to next video: 'I didn't want to write an apartheid novel'