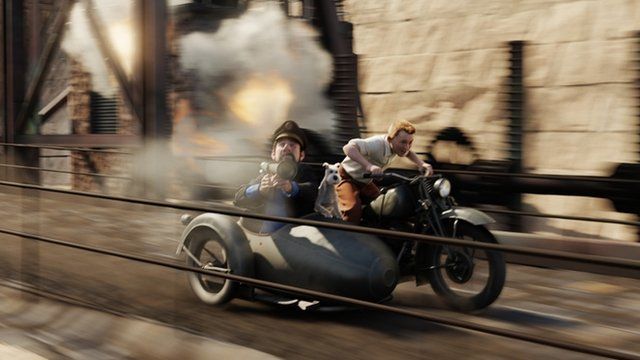 Video
Can new US family films dispel box office gloom?
Today sees the US release of The Adventures of Tintin: The Secret of the Unicorn.
It is the latest in a new batch of family films to have arrived in US cinemas over the past few weeks.
As Talking Movies' Tom Brook reports, Hollywood has been hoping that these films will dispel some box office gloom.
Talking Movies is broadcast on BBC World News on Saturday at 13:30 GMT and is repeated on Sunday at 00:30, 07:30 and 20:30 GMT.
Go to next video: Hugo: Scorsese embraces inner child