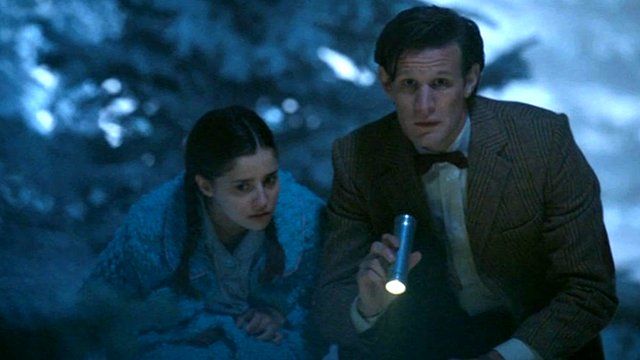 Video
TV schedulers' Christmas secrets
Christmas is the most important time for the TV schedulers as the channels battle it out to have the most-watched festive shows.
But how do the schedulers decide what programmes to put out, and when - and to what extent are they eyeing the competition?
BBC News spoke to the BBC One team to find out more about the science behind scheduling.
Go to next video: Great Expectations for Christmas