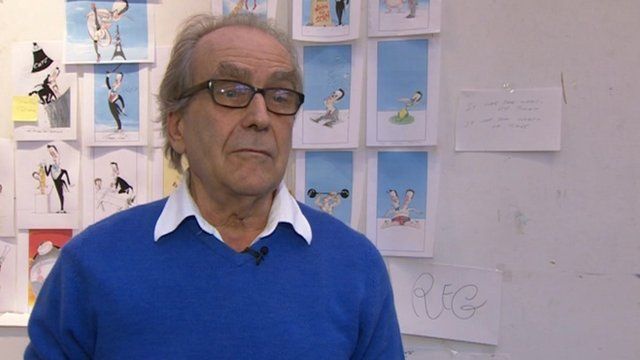 Video
Gerald Scarfe pays tribute to cartoonist Ronald Searle
British cartoonist Ronald Searle, best known for creating the fictional girls' school St Trinian's, has died aged 91.
Cartoonist Gerald Scarfe paid tribute to Searle, whom he described as his "hero".
Scarfe said Searle "could draw beautifully" but he added that Searle's most famous creations were a "millstone around his neck".