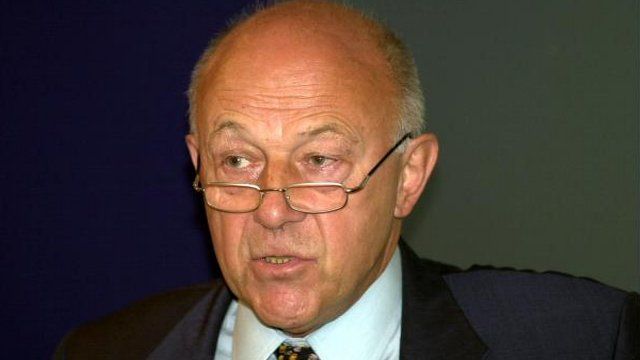 Video
Sir John Tusa condemns World Service ad plan
Plans to run adverts on the BBC World Service have been attacked by one of its former managing directors.
The scheme to insert advertising into World Service English output on the Berlin FM frequency is "the worst of all possible worlds", Sir John Tusa told Radio 4's The World At One.
He said it would breach a "crucial" principle and "not raise much money".