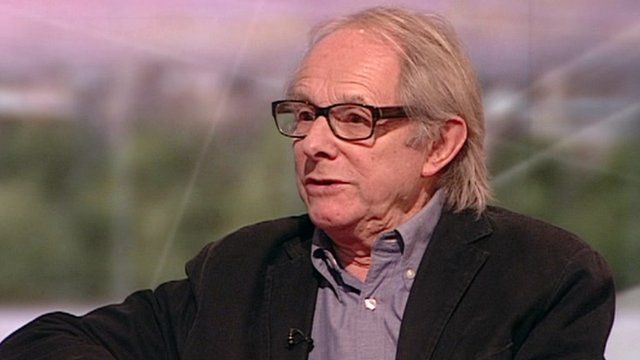 Video
Ken Loach urges film funding variety
The British film industry should back more mainstream movies, a report is expected to recommend next week.
Ahead of a visit to Pinewood Studios on Wednesday, Prime Minister David Cameron said the film industry should support "commercially successful pictures".
British film-maker Ken Loach criticised the prime minister for leaking only part of Lord Smith's review into the government's film policy.
He added that it was difficult to predict commercial success and funding should go to a "wide variety of projects and people".
"If you knew what was going to be successful before you made it, we'd all be millionaires. It doesn't work like that," he said.
Go to next video: Commercial priority for UK films?