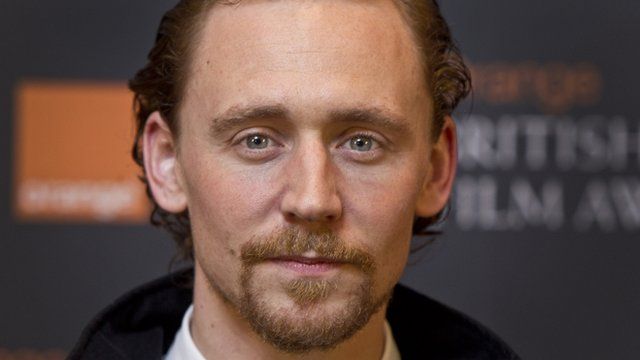 Video
Tom Hiddleston: 'UK films need to take risks'
The British film industry should back more mainstream movies, a report is expected to recommend next week.
Prime Minister David Cameron said the film industry should support "commercially successful pictures".
Bafta rising star nominee, Tom Hiddleston, praised David Cameron's support for British film but he added that the UK film industry still needs to take risks.
He said: "It's important... not to forget the success of the British film industry has come from our extraordinary risk taking."
Go to next video: Commercial priority for UK films?