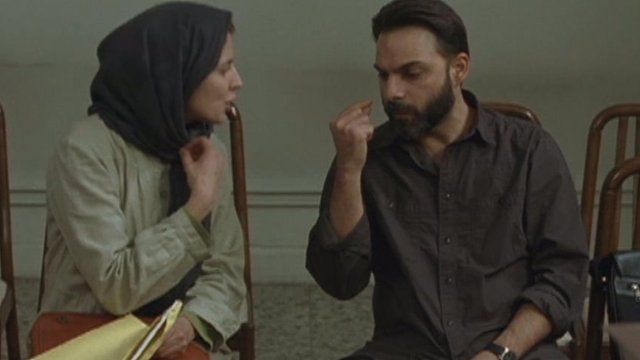 Video
Film clip: Iranian Oscar hopeful A Separation
US-Iran relations may be at a low point, but one American institution - the Academy of Motion Pictures Arts and Sciences - may be about to reward an Iranian film with an Oscar nomination.
A Separation follows the aftermath of the disintegration of a 15-year marriage.
Directed by Asghar Farhadi, the film stars Leila Hatami and Peyman Moadi.