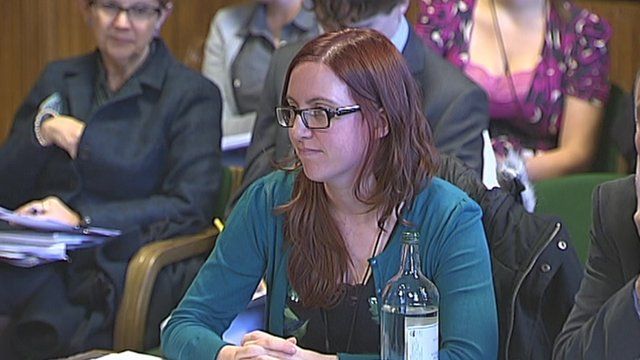 Video
Role of librarians 'almost ignored' in library cut plan
The Culture, Media and Sport Select Committee has heard from witnesses during an inquiry into library closures.
Abigail Barker, from Voices For The Library, told MPs the role of the librarian "is almost being ignored" by the funding cuts.
"[Local authorities] are focused on books and buildings and they are not understanding what a librarian can offer," Ms Barker said.
"Librarians are as important as the library building," she added.