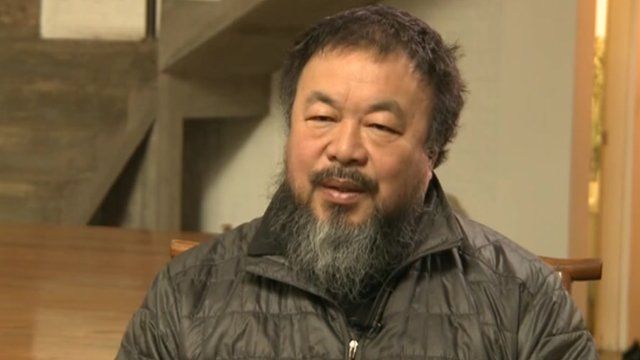 Video
Ai Weiwei hopes to visit his London design
Ai Weiwei, who gained global recognition for his 'Bird's Nest' stadium for the last Olympics, is now designing a pavilion for London in the year of the games.
Herzog & de Meuron and Ai, who designed the Bejing national stadium, have now been commissioned to create this year's Serpentine Gallery pavilion, which will be presented as part of the London 2012 Festival.
The conceptual artist is an outspoken critic of the Chinese authorities and was detained for 81 days in April 2011, after being accused of economic crimes.
He told the BBC's Martin Patience he is currently unable to leave Beijing, but he was able to communicate his ideas with the Serpentine gallery via Skype.
Go to next video: 100 million hand-painted seeds