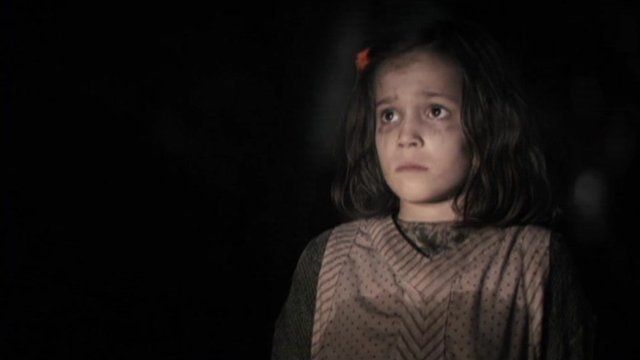 Video
Director on foreign language Oscar hopeful In Darkness
In Darkness is in the running for a best foreign language Oscar at the Academy Awards next week.
The picture chronicles the plight of a group of Jews in Poland who hid in the sewers during World War II to escape the Nazis.
Talking Movies' Tom Brook spoke to the Polish director, Agnieszka Holland.
Talking Movies is broadcast on BBC World News on Saturday at 13:30 GMT and is repeated on Sunday at 00:30, 07:30 and 20:30 GMT.
Go to next video: Talking Movies: Iranian Oscar hopeful