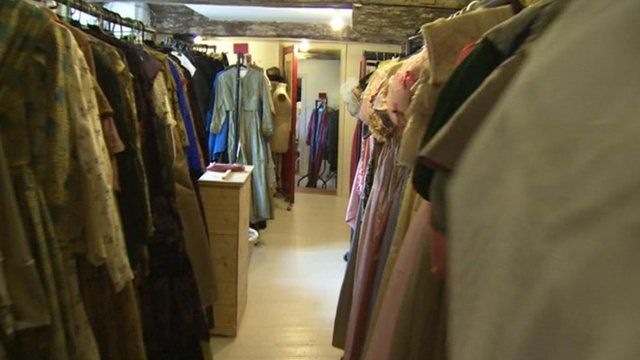 Video
Behind-the-seams: Oscar costumes
Actors often say they have to step into the shoes of a character to give a convincing performance- but surely the clothes they wear are even more important.
Anonymous and Jane Eyre are among the films nominated for the Oscar for Best Costume Design.
And many of the clothes worn in both of them were made, by hand, at a workshop in East London.
The BBC's John Maguire reports.