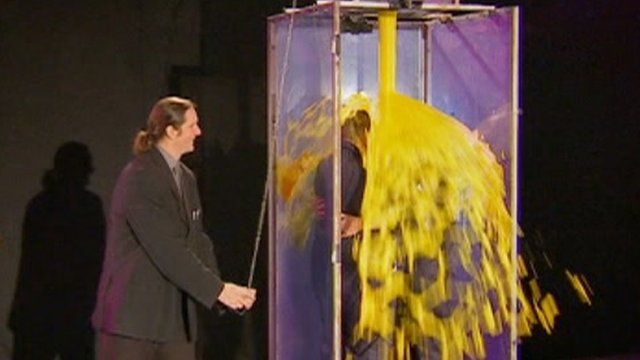 Video
Kevin Bridges lets teachers get 'their own back'
Kevin Bridges has re-visited the people and places that have influenced his stand up material for his latest project.
In his six -part television series, What's The Story, Bridges has given his old teachers the chance "to get their own back".
The comedian told BBC breakfast he was able to perform a gig at his old school where he had previously been banned from performing.
What's the Story continues on BBC One Wednesday 22 February, 10:45pm.