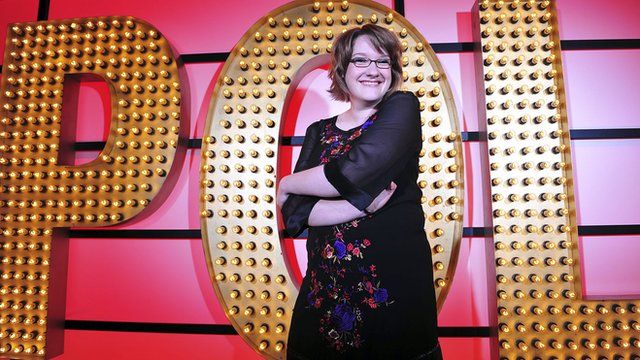 Video
Sarah Millican 'surprised' at what she can get away with on TV
Award-winning comedian Sarah Millican has admitted she is surprised with how much she has been able to get away with on her first television show.
Speaking to Mark Lawson on BBC Radio 4's Front Row, she said she knew she would have to clean up her risque comedy to transfer it to TV, but said she did not have to tone it down as much as she thought.
Millican also spoke of her "irritation" at audience members filming her stand-up shows.
Front Row is on BBC Radio 4 weekdays 19:15 GMT or you can listen again via iPlayer. The Sarah Millican Television Show starts on BBC 2 Thursday 8 March 22:00 GMT.