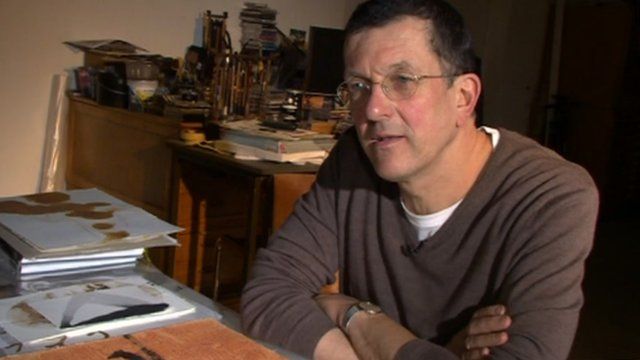 Video
Antony Gormley: Titian was the Fred Astaire of painting
Sculptor Antony Gormley has spoken of the influence of Renaissance artist Titian, as a £45m deal was made to enable the oil painting Diana and Callisto to remain in the UK.
He said the artwork and its companion piece, Diana and Actaeon, were "bathed in this golden light... [with] a kind of grace that actually very few nudes have."
He said it was impossible for other painters not to have learned from Titian's style:
"It's almost like dancing. I think he taught Rubens how to dance. He was the... Fred Astaire of painting."
Go to next video: Titian work saved in £45m deal