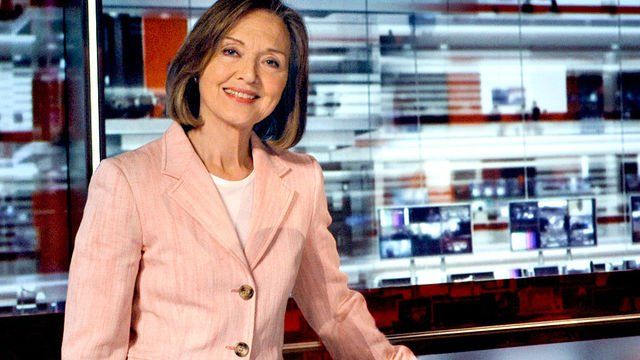 Video
Being a single parent 'has not been easy', says Anna Ford
Journalist Anna Ford says she "wouldn't wish being a single parent on anybody".
When Anna's husband Mark Boxer died in 1988, she was left to bring up their two young daughters on her own. This contributed to her life-long feeling of being "head girl" and always having to bear a great deal of responsibility.
You can hear Anna Ford speaking to Kirsty Young on Radio 4's Desert Island Discs on Sunday 18 March at 11:15 GMT, repeated Friday 23 March at 09:00 GMT. Listen online or browse the extensive Desert Island Discs archive.