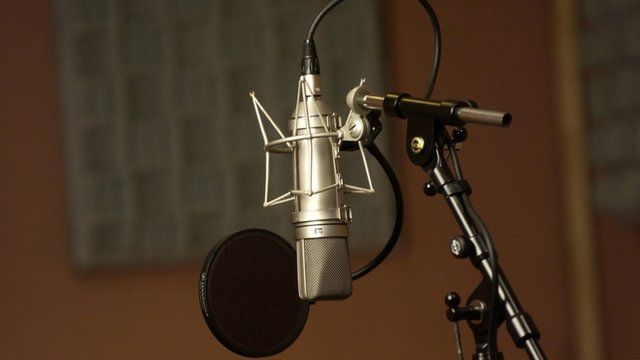 Video
Apology for world's first rock'n'roll gig
On Friday evening, 21 March 1952, in Cleveland, Ohio, the world's first ever rock'n'roll concert - the Moondog Coronation Ball - took place.
But, after gatecrashers stormed the 9,950-seat venue, it became dangerously overcrowded.
An estimated 20,000 people showed and police called time on the the event when it had barely begun.
DJ Alan Freed was involved in the show, though not its promoter, and issued an on air apology the day after the debacle.
This audio was provided by the Rock and Roll Hall of Fame and Museum in Cleveland