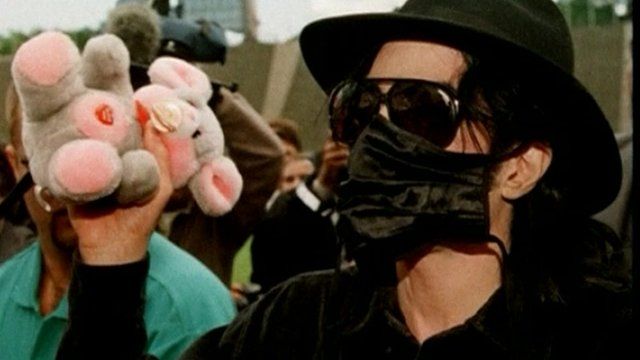 Video
Michael Jackson's mask up for auction
A mask worn by Michael Jackson is going up for auction with organisers expecting it to fetch as much as $50,000 (£30,900).
Laura Yntema from Nate D Auctions said the mask, which was specifically designed for Jackson, was worn the night before he died.
The auction will take place on April 30 in Los Angeles alongside a pair of Abraham Lincoln's opera glasses.