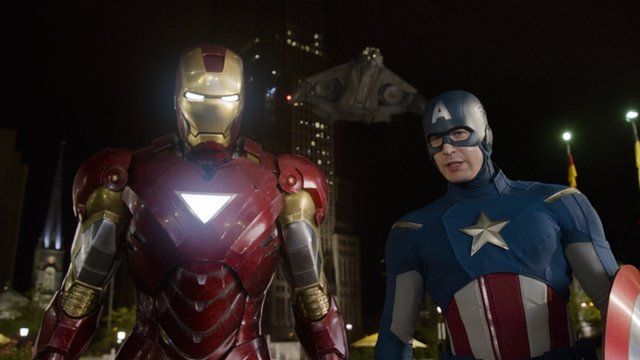 Video
Avengers smashes US box office record
The Avengers superhero movie has smashed the record for the biggest US opening weekend, taking $200m (£123m), early figures show.
The previous best opening weekend was Harry Potter and the Deathly Hallows Part 2, which opened in July 2011 with $169m (£104m).
Film critic Kevin Bourke said the film's success can be attributed to having a "sensible and straightforward script".
BBC Breakfast also went to a comic book shop to find out why the film has been so popular.
Go to next video: Superhero film 'like no other'