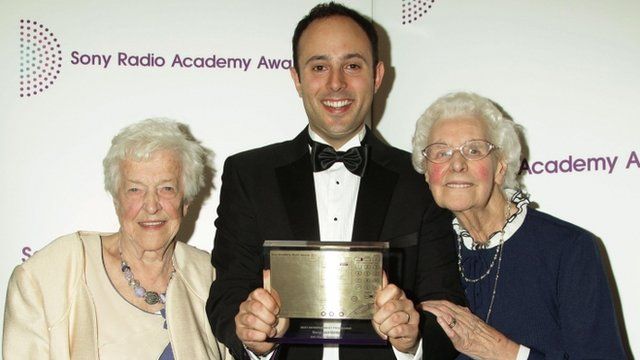 Video
Beryl Renwick and Betty Smith: 'We are different'
BBC Radio Humberside presenters Beryl and Betty have become the oldest ever winners of a Sony Radio Academy Award, for best entertainment programme.
Beryl Renwick, 86, and Betty Smith, 90, were given the award during a ceremony at the Grosvenor House Hotel in London.
They told the BBC's David Sillito that the reason they get on so well is because they are ''different'' from each other.