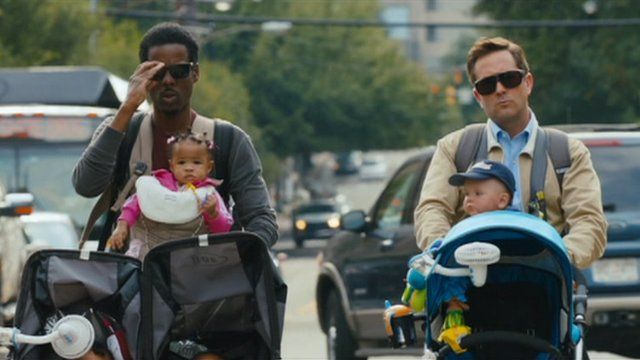 Video
What to expect from What to Expect
Oscar nominated actress Anna Kendrick joins an ensemble cast in her new film What to Expect When You're Expecting.
Inspired by the best selling book of the same name, the film stars Cameron Diaz, Jennifer Lopez, Elizabeth Banks, Matthew Morrison, Dennis Quaid and Chris Rock among others.
Kendrick told BBC Breakfast that the film is a "pro-dad" movie.
Go to next video: Bond's Skyfall trailer released