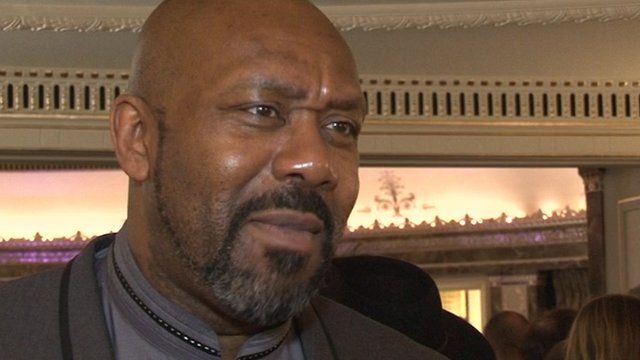 Video
Bafta TV awards: Stars pick their TV highlights
The red carpet is being rolled out for Sunday's Bafta TV awards ceremony, with ITV1's Appropriate Adult mini-series leading the nominations.
But what do television stars think the TV highlight of the last year has been?
BBC News spoke to some of the screen stars gathered at the recent Sky Arts Awards.
Video produced by Rachel Curtis and filmed by Dan Curtis.