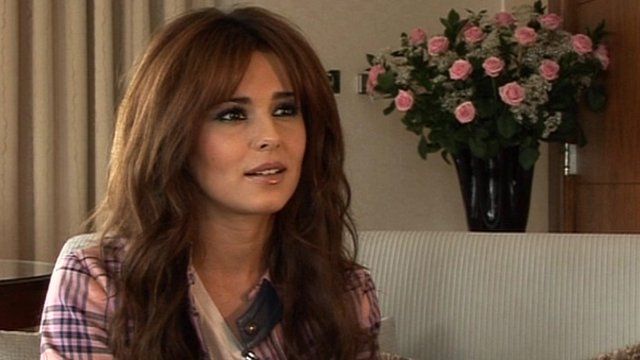 Video
Cheryl Cole on The Voice stage-dive
Cheryl Cole has revealed that she rehearsed her stage-dive entrance for The Voice five times before performing it live.
The pop star said she was relieved when she was caught by eight dancers after launching into their arms head first from an elevated stage during the live show.
She told the BBC's Mark Savage that she wanted to do something "more daring" than using the stairs to make her stage entrance.
The full interview with Cheryl Cole will be available on the BBC News websiteon Thursday 7 June. Video produced by Rachel Curtis.