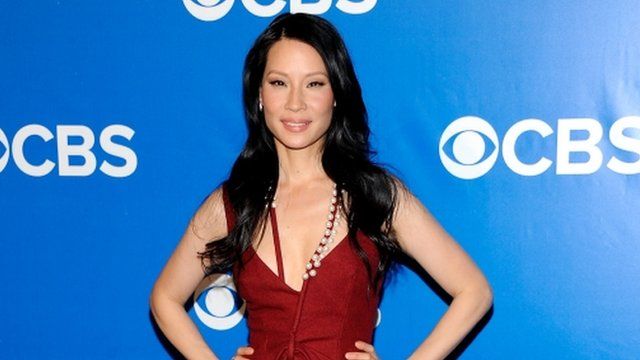 Video
Elementary: A new side to Sherlock
Sherlock Holmes has featured in hundreds of films and television shows, in fact, the fictional detective holds the record as the human character most portrayed on screen.
A new series called Elementary is about to start on an American television network, this time featuring Sherlock as a recovering alcoholic.
Peter Bowes reports on the interesting twists to the new US version of the programme.