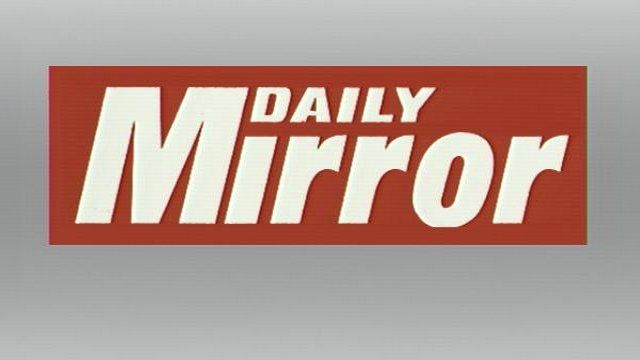 Video
Daily Mirror and Sunday Mirror editors made redundant
The editors of the Daily Mirror and Sunday Mirror have been made redundant as the two newspapers merge into one title, it has been announced.
Publisher Trinity Mirror announced that Richard Wallace and Tina Weaver would be leaving the company "with immediate effect".
The People editor Lloyd Embley had been appointed to oversee both newspapers in the interim.
The BBC's Torin Douglas said Mr Wallace was briefing journalists when he found out that he had lost his job.